Gift Guide 2
Plan ahead and get 10% off.
SHOP NOW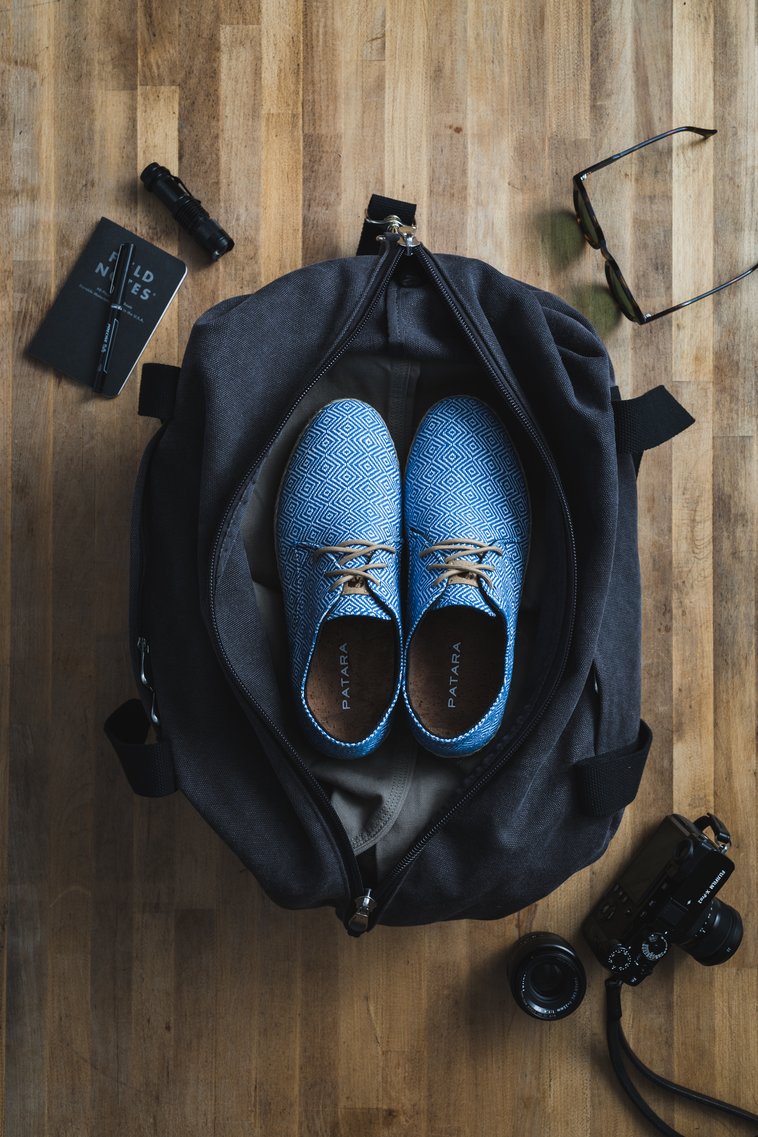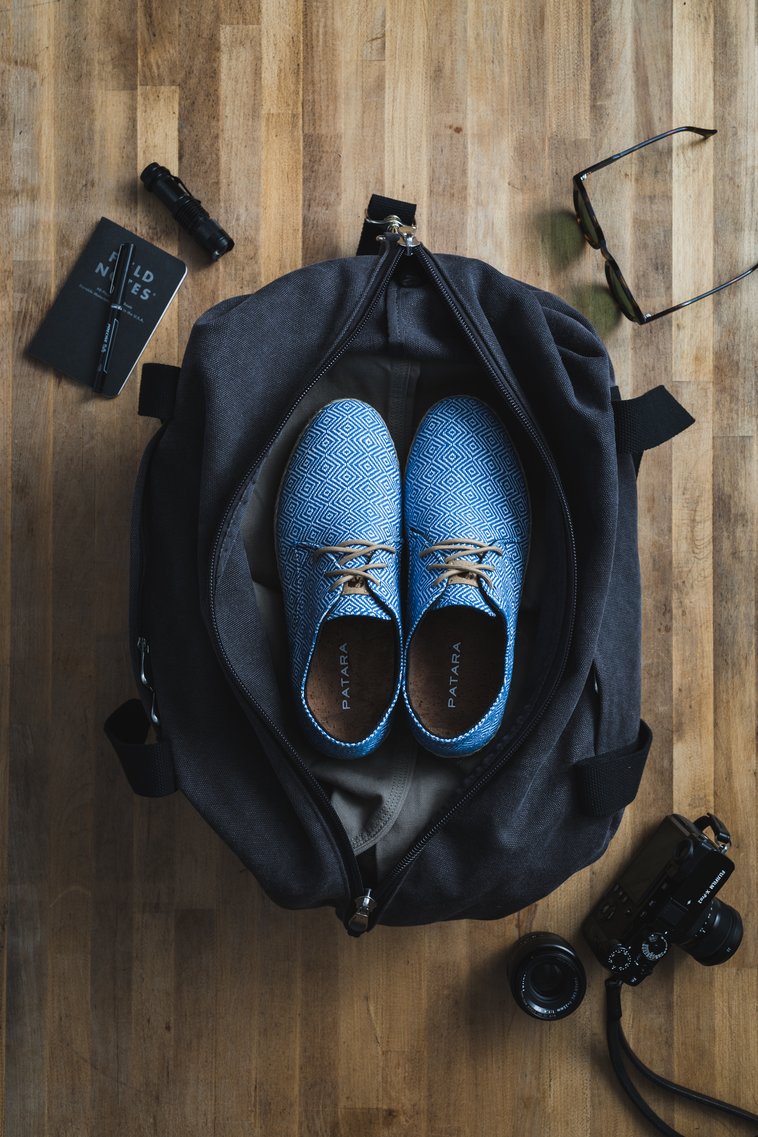 SEE MORE STYLES

Looking for a last minute gift? All domestic orders over $105 ship for free and arrive within 2-4 business days, depending on where you are located.

Not sure what size to buy? Want to swap for a different style? No problem! We'll cover shipping both ways until you get it right!

Buy now, pay later! Spread out your purchase with interest-free payments using Afterpay or Sezzle.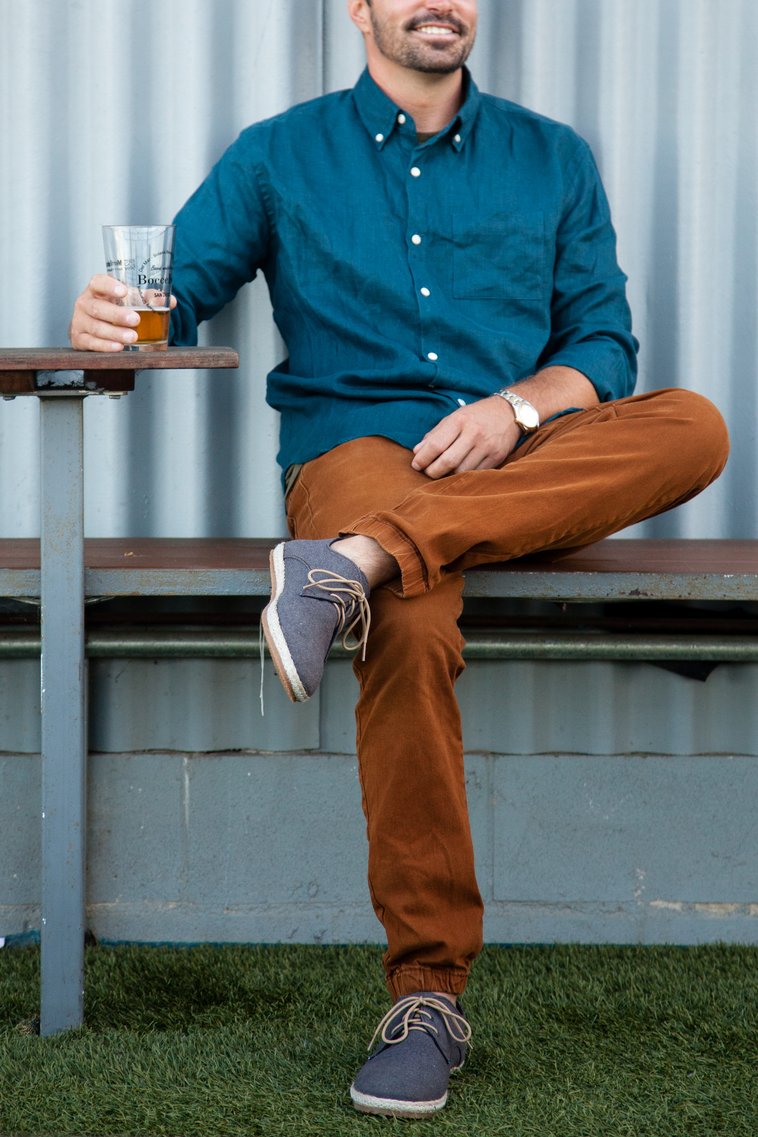 SEE MORE STYLES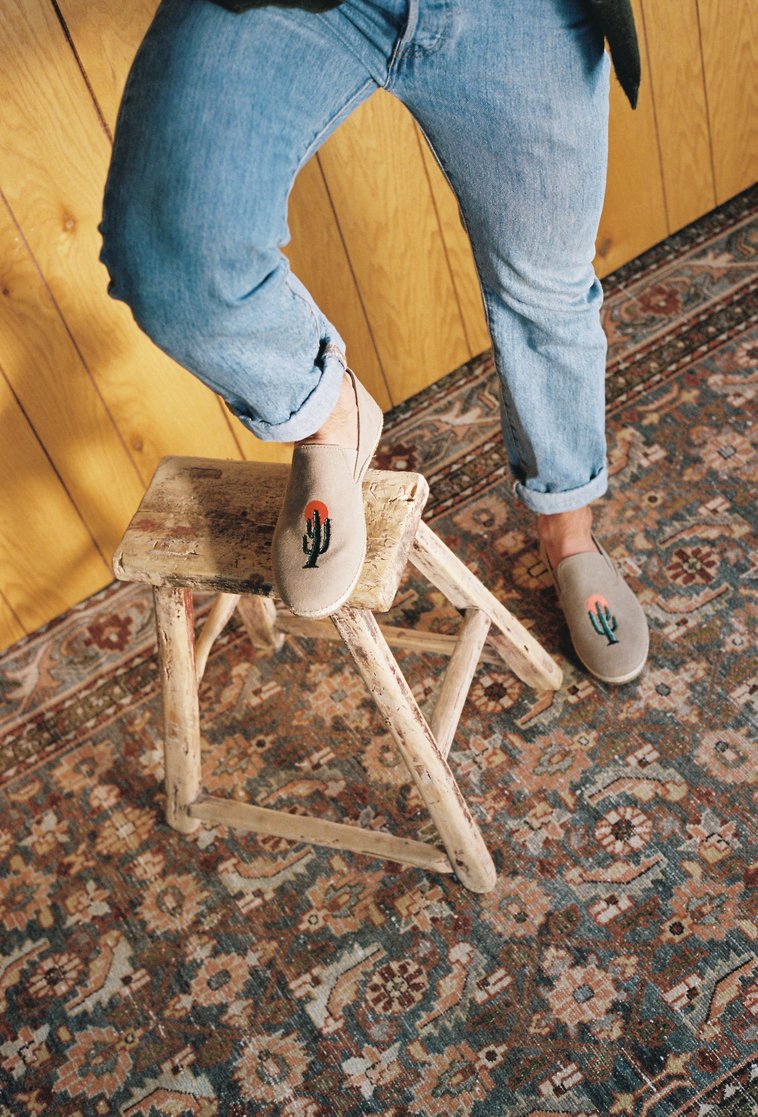 SEE MORE STYLES
"I buy these shoes for my son (Christmas, birthday, etc.). He absolutely loves them. This is his third pair. He says they're extremely comfortable, with and without socks."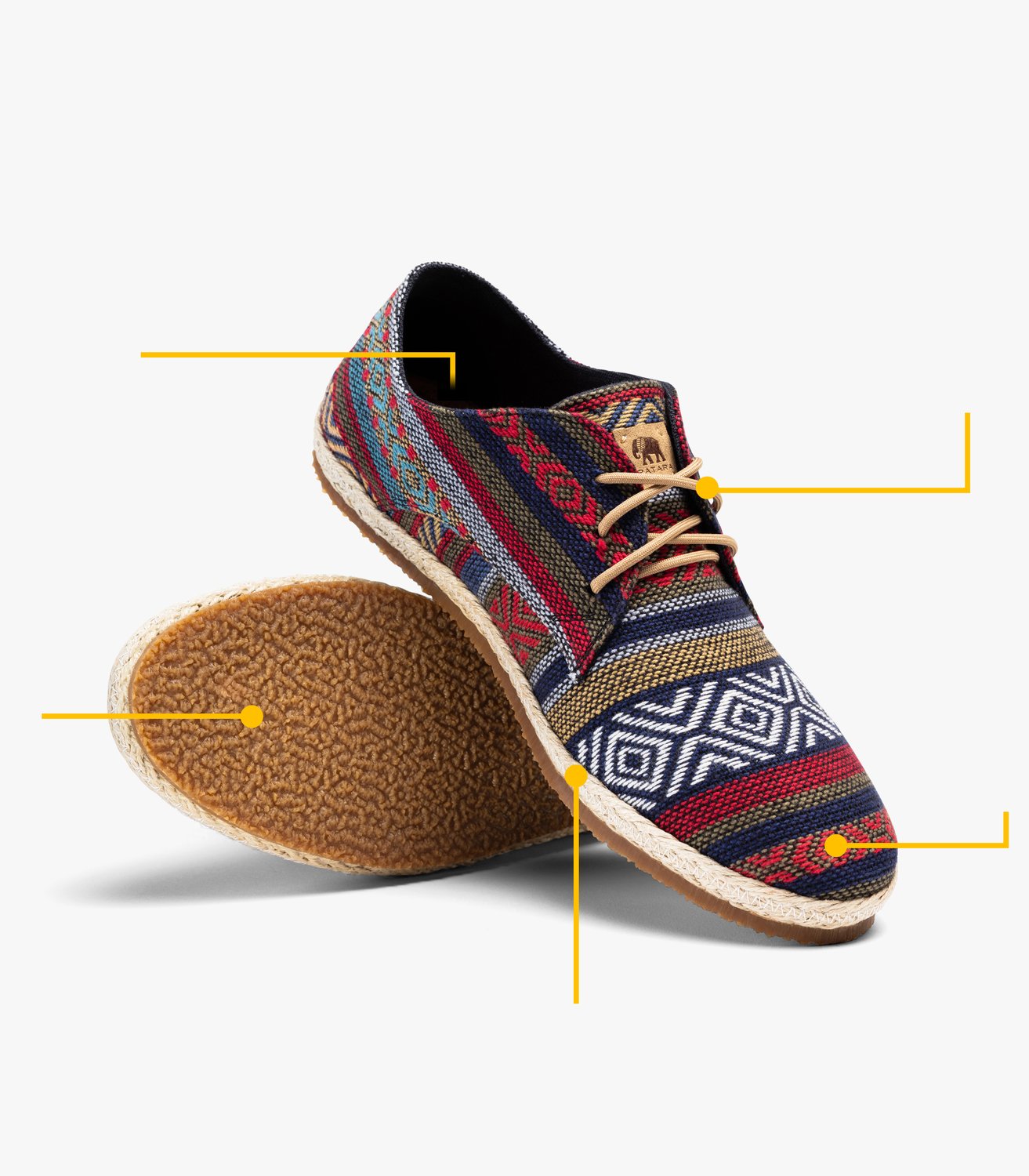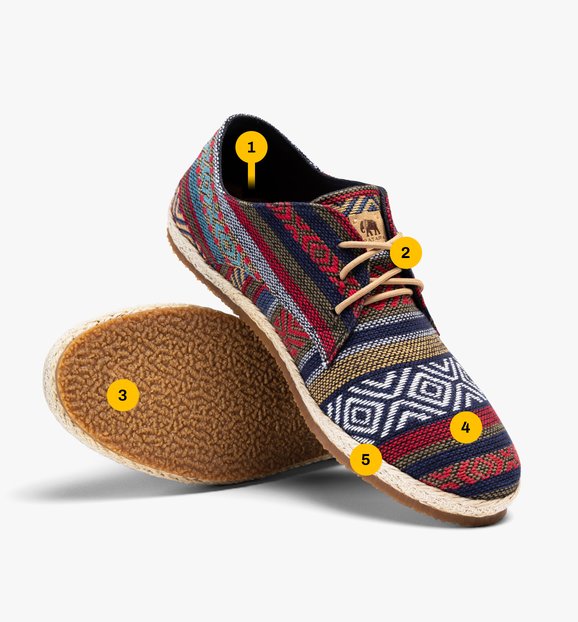 Contoured insole featuring natural cork and recycled foam for a soft yet supportive barefoot feel.
Woven from GRS-Certified recycled polyester. Built to last and will not fray.
Outsoles that are durable, flexible, slip-resistant, and made from tree sap.
Handwoven by specialized artisans. OEKO-TEX®-certified and free from harmful and toxic chemicals.
Water-resistant and durable alternative to jute-soled shoes.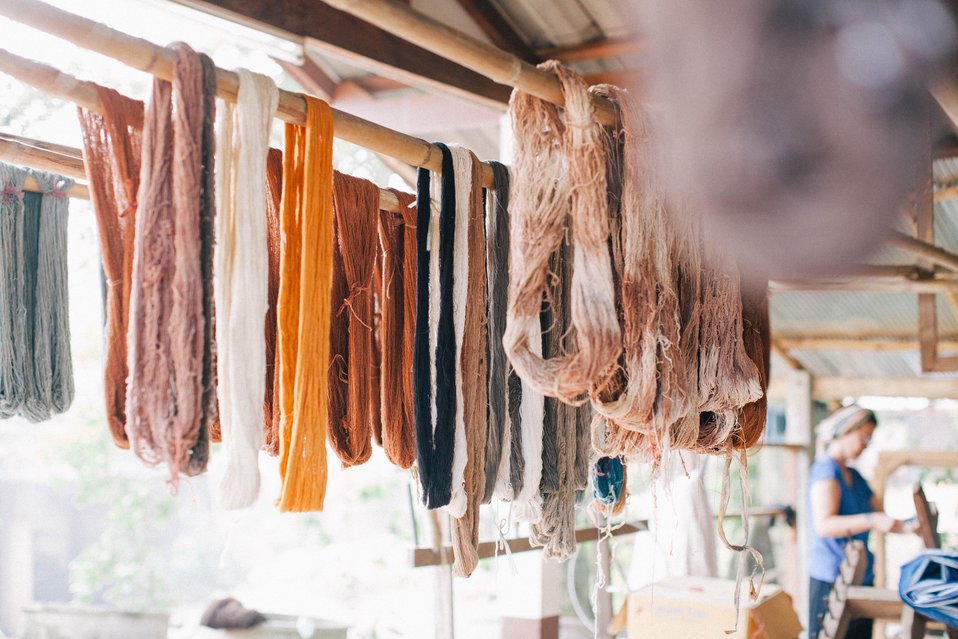 NATURAL & RECYCLED MATERIALS
We source our materials responsibly. We have removed all virgin polyester from our supply chain and replaced them with a recycled or natural substitute (even our packaging is made from recycled content).
Many of our textiles are woven by hand using OEKO-TEX®-certified dyes and the techniques utilized have been passed down by generations of artisans weavers. Additionally, all of our shoes are made by the same family-owned factory that has been producing our footwear since we started.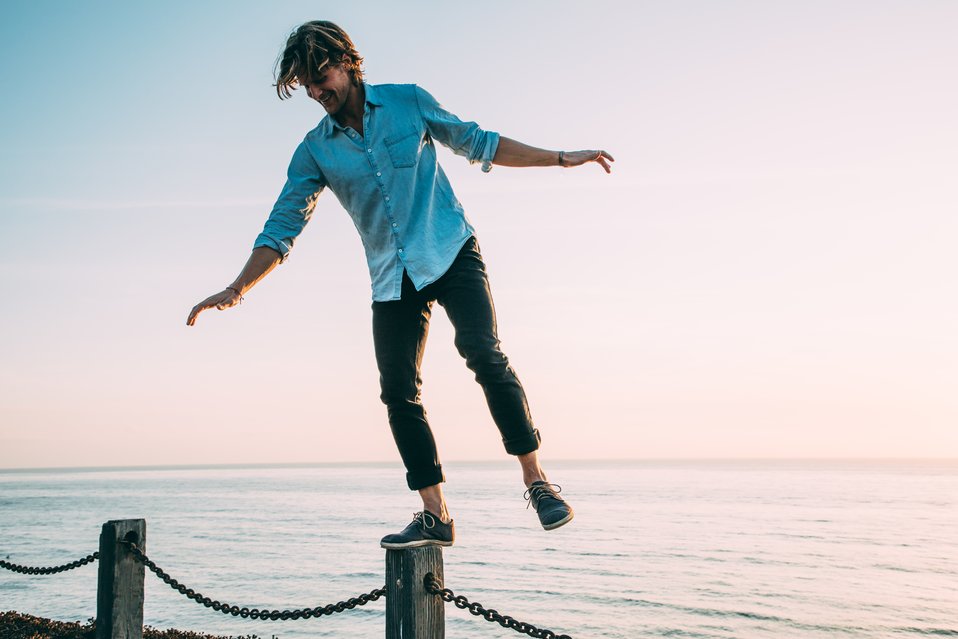 Patara's are lightweight and minimalist in design for your life on the go. Wear them to work, the plane, the beach, the bar, or wherever you decide to take them. We believe in owning fewer high quality products that can do more.

Bought these as a gift for my boyfriend and he loves them. He can wear with no socks and the insole molds to your foot after a few weeks.
– MacKenzie K.

I bought these as a gift for my son. He is super pleased with them and says they are very comfortable. They can be worn as casual or as a dressy casual for school. Will definitely try other styles available.
– Charla H.

GREAT GIFT & FAST SHIPPING!
These shoes were a Christmas gift for my grandson. He waited until December 21st to ask me for these shoes. I ordered them on December 21st and they were delivered on December 23rd. I was quite impressed by how speedily that you processed my order and how quickly it was delivered to me. My grandson loves his shoes. Great quality shoes and a very efficient business. Thank you.
– Joan D.

I buy these shoes for my son (Christmas, birthday, etc.) and he absolutely loves them. This is his third pair. He says they're extremely comfortable, with and without socks.
– Lany L.
BUY NOW
We're on a mission to make adventure more accessible.
On the road for six weeks, living out of a duffle each, and collecting souvenirs along the way, brothers, Christian and Kilian, found it more and more difficult to close their luggage when a new destination called. They got talking about traveling lighter and with one quick look at their open bag, the problem was clear.
They were living in flip flops, which were ideal for beach days and casual drinks, but they did not offer the support for all-day wear. Their runners served for performance, but were painted with logos and did not dress to impress.
Inspired by the textiles and colors they found on a trip to Southeast Asia and a bar napkin full of ideas, they set out to make a change.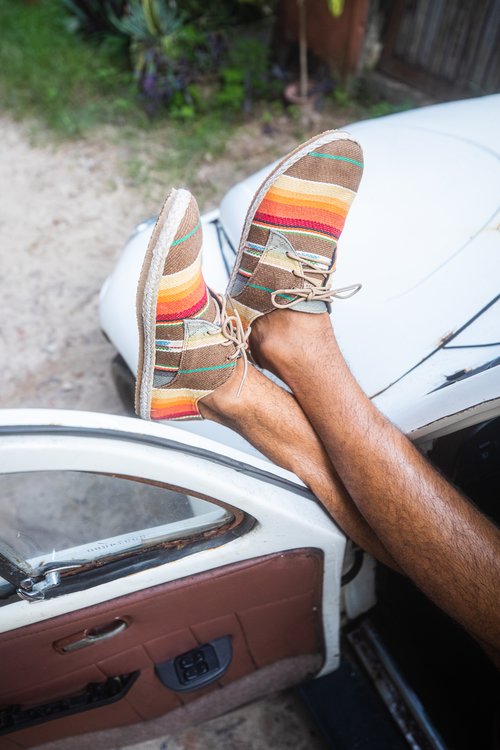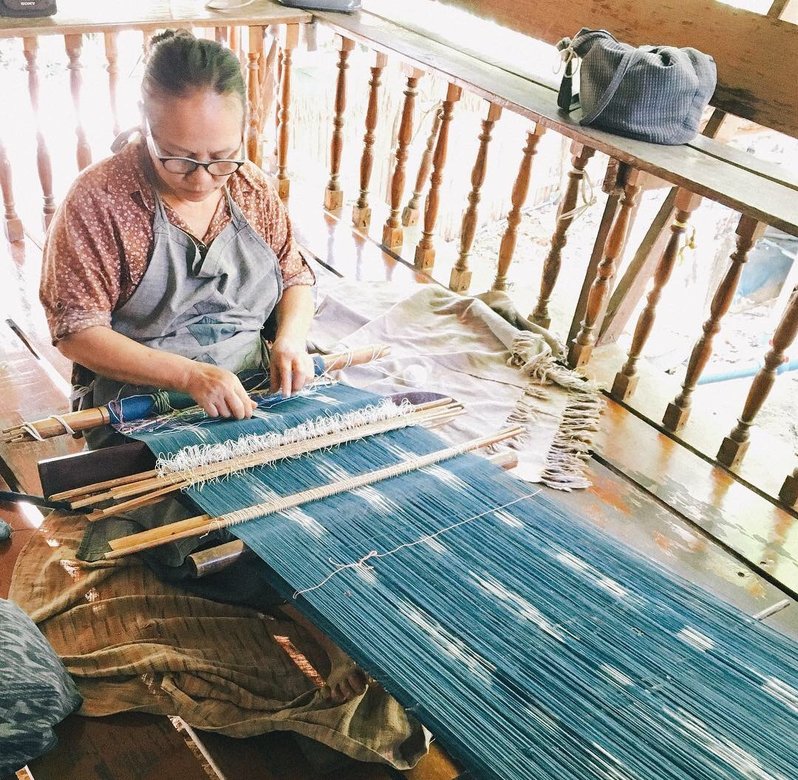 The end result: footwear that balances form with function and personality with performance. Versatile wear that fits everywhere. With an emphasis on sustainability, style, and quality, PATARA crafts shoes that you can rely on for all occasions and outings.