Sustainable shoes for every occasion.
For a limited time, try your first pair for 10% off.
SHOP NOW
"We are huge fans of the recycled cork insole that will enable you to go sockless quite comfortably!"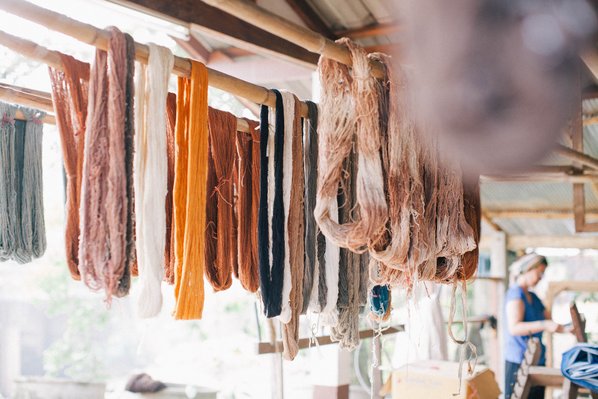 NATURAL & RECYCLED MATERIALS
We source our materials responsibly. We have removed all virgin polyester from our supply chain and replaced them with a recycled or natural substitute (even our packaging is made from recycled content!)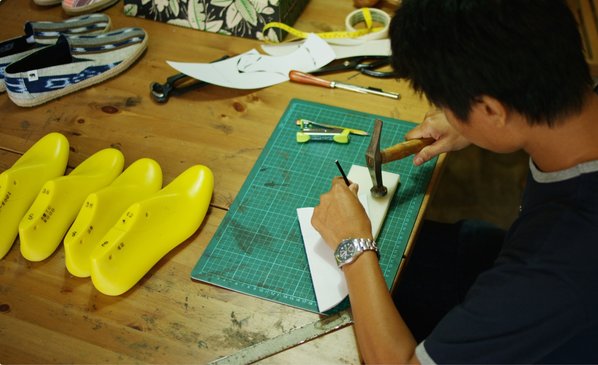 Many of our textiles are woven by hand using OEKO-TEX®-certified dyes and the techniques utilized have been passed down by generations of artisans weavers. Additionally, all of our shoes are made by the same family-owned factory that has been producing our footwear since we started.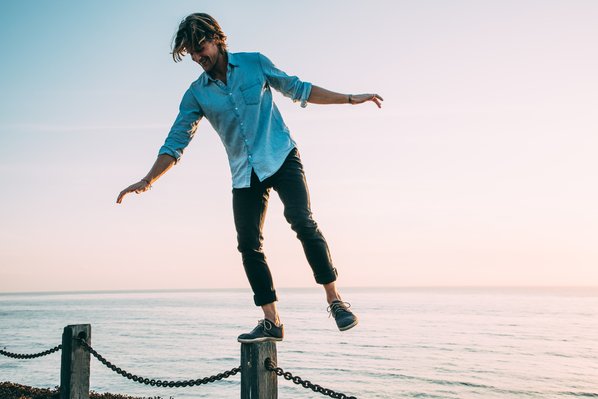 Patara's are lightweight and minimalist in design for your life on the go. Wear them to work, the plane, the beach, the bar, or wherever you decide to take them. We believe in owning fewer high quality products that can do more.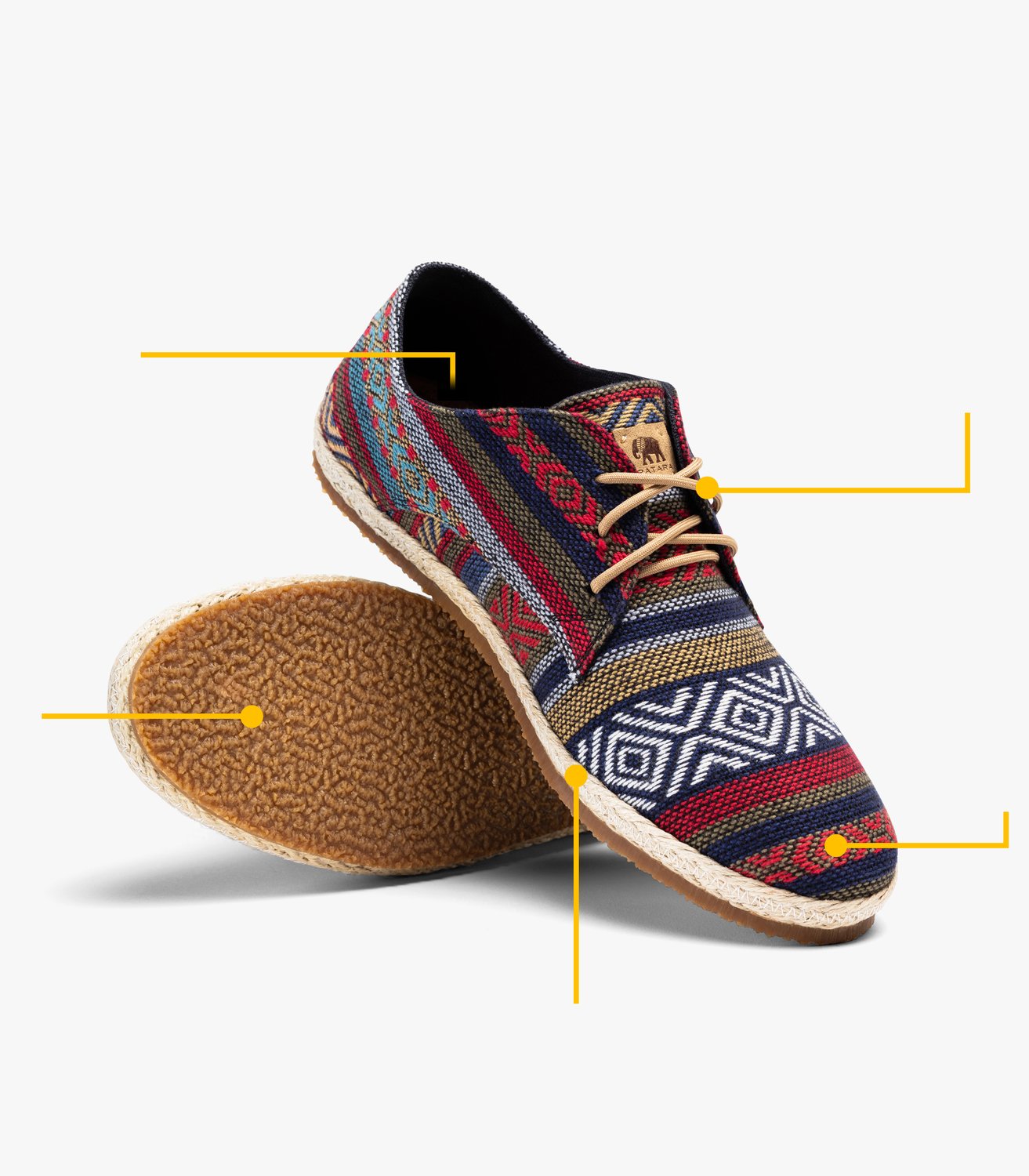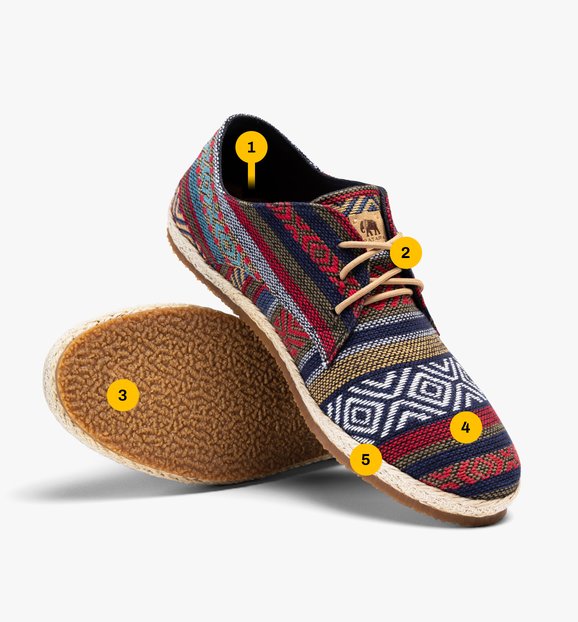 Contoured insole featuring natural cork and recycled foam for a soft yet supportive barefoot feel.
Woven from GRS-Certified recycled polyester. Built to last and will not fray.
Outsoles that are durable, flexible, slip-resistant, and made from tree sap.
Handwoven by specialized artisans. OEKO-TEX®-certified and free from harmful and toxic chemicals.
Water-resistant and durable alternative to jute-soled shoes.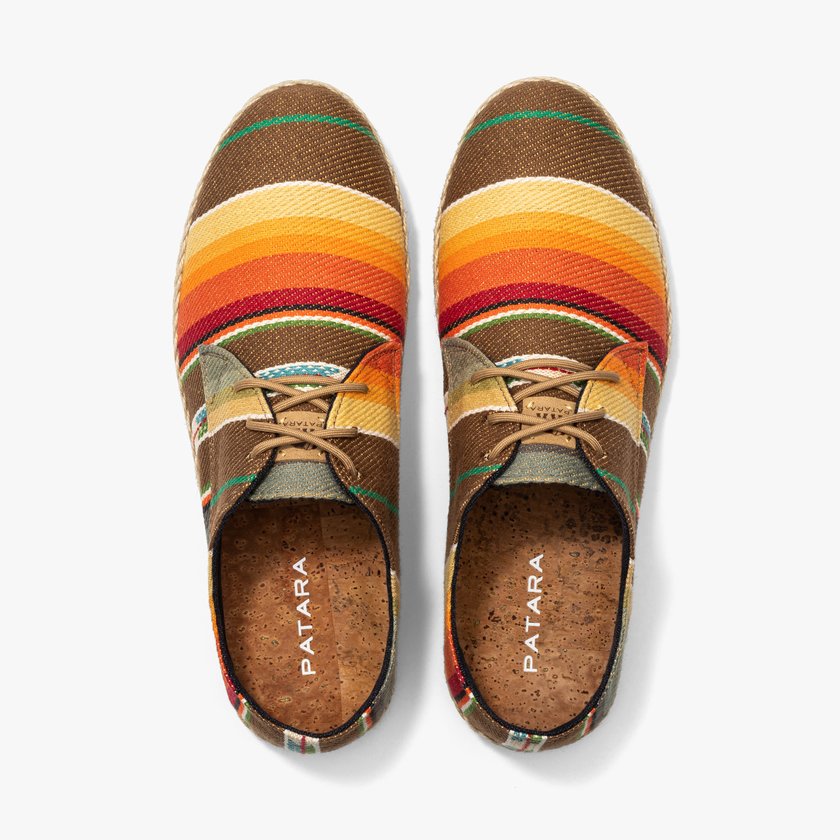 Great Value, Better Style!
These shoes quickly became my favorites. I really love the color and the style, and I tend to get a ton of compliments while wearing them. Really good price for the quality, especially considering the sustainable supply line and ethical production. My only complaint is you will end up with a second pair. Already ordered a pair of Taj Blue Seekers, and I'm sure they won't be the last pair I buy.

Comfortable And Sustainable
I believe that great products with good goals deserve recognition and this is one of those products. They are high quality and durable which was slightly shocking for an eco-friendly brand. I expected them to be fragile, but they've lasted great, standing up to walking across campus everyday. Can not recommend these shoes enough.

Sleek and Comfy.
Not only are these shoes extremely comfy, but they have the seamless transition to be worn to work and then even out for drinks later. These shoes have the flexibility to be paired with shorts or pants. I'm also a big fan of them using re-purposed materials and being eco-friendly. Looking forward to my next pair!

Great Eco-Friendly Shoes.
I rarely write reviews, but these shoes are AWESOME and super comfortable! I've had them for a couple of weeks and already received several compliments. Definitely plan to purchase more in different colors, highly recommend!!
BUY NOW
We're on a mission to make adventure more accessible.
On the road for six weeks, living out of a duffle each, and collecting souvenirs along the way, brothers, Christian and Kilian, found it more and more difficult to close their luggage when a new destination called. They got talking about traveling lighter and with one quick look at their open bag, the problem was clear.
They were living in flip flops, which were ideal for beach days and casual drinks, but they did not offer the support for all-day wear. Their runners served for performance, but were painted with logos and did not dress to impress.
Inspired by the textiles and colors they found on a trip to Southeast Asia and a bar napkin full of ideas, they set out to make a change.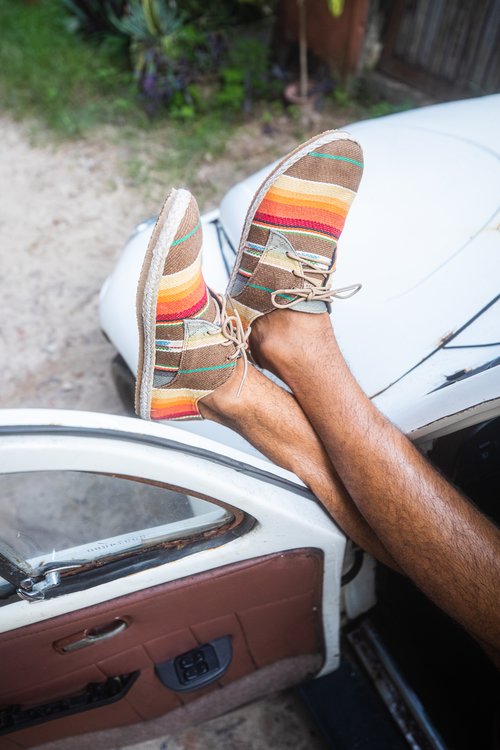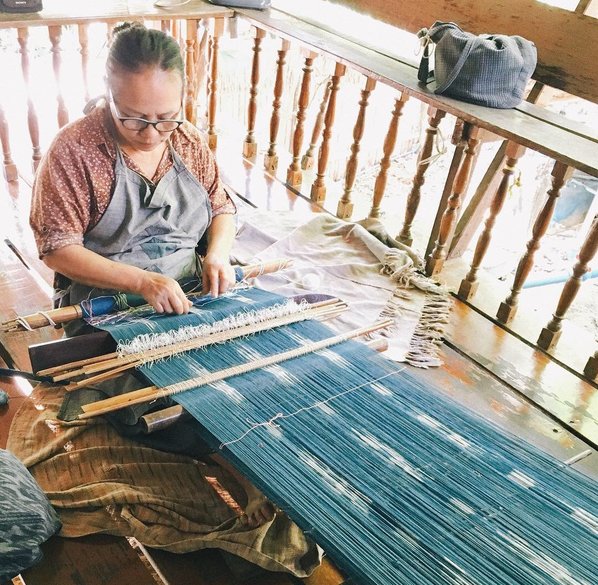 The end result: footwear that balances form with function and personality with performance. Versatile wear that fits everywhere. With an emphasis on sustainability, style, and quality, PATARA crafts shoes that you can rely on for all occasions and outings.