Product Features
Lightweight
On-the-go functionality
Packable
Pack flat for easy storage
Minimizes Odor
Premium cork and recycled foam insole
All Day Comfort
Unique combo of support & weightlessness
Customer Reviews
Very Light & Comfortable
The unique patterns instantly caught my attention. After checking them ALL out I decided on the Taj Black Nomads and could not be happier. I've now worn them a week while travelling and find them very light & comfortable.
Dean C.
More Style than Russell Westbrook
Wonderful color, fit, and comfort. The shoes provide the versatility needed to dress up or dress down. Great shoe for traveling, as they're incredibly comfortable.
JT Winston
Love My Patara's
Packs flat for travel when you want an extra shoe. Very comfortable, a little more support than Vans or Toms. I love the cork footbed.
Nate
Work & Play
These shoes are very versatile...and packable..They fit in my carryone and provide me versatility between work and leisure activities.
Michael U
I Love the Nubuck Nomads
They work perfectly as a casual shoe and as a travel shoe. Putting the nomads on felt like such relief with how soft and unabrasive the leather is, highly recommend.
Jake M
Benefits
Free Shipping
For all domestic order over $105.
Free Exchanges
Need a new size or different style? We'll cover shipping both ways.
Monthly Pricing
Make intrest-free payments with Afterpay.
Founded By Brothers
While backpacking through Southeast Asia, Christian and Kilian wanted one pair of shoes that could seamlessly transition throughout their entire day, every day.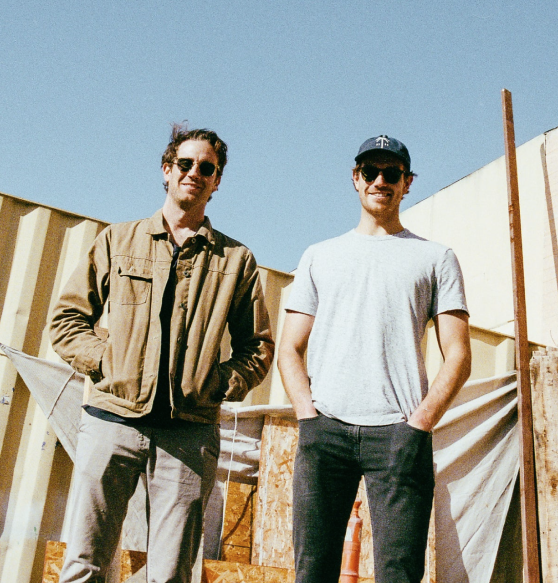 @patarashoes
Follow us on Instagram to see how our customers are enjoying their PATARA Shoes!