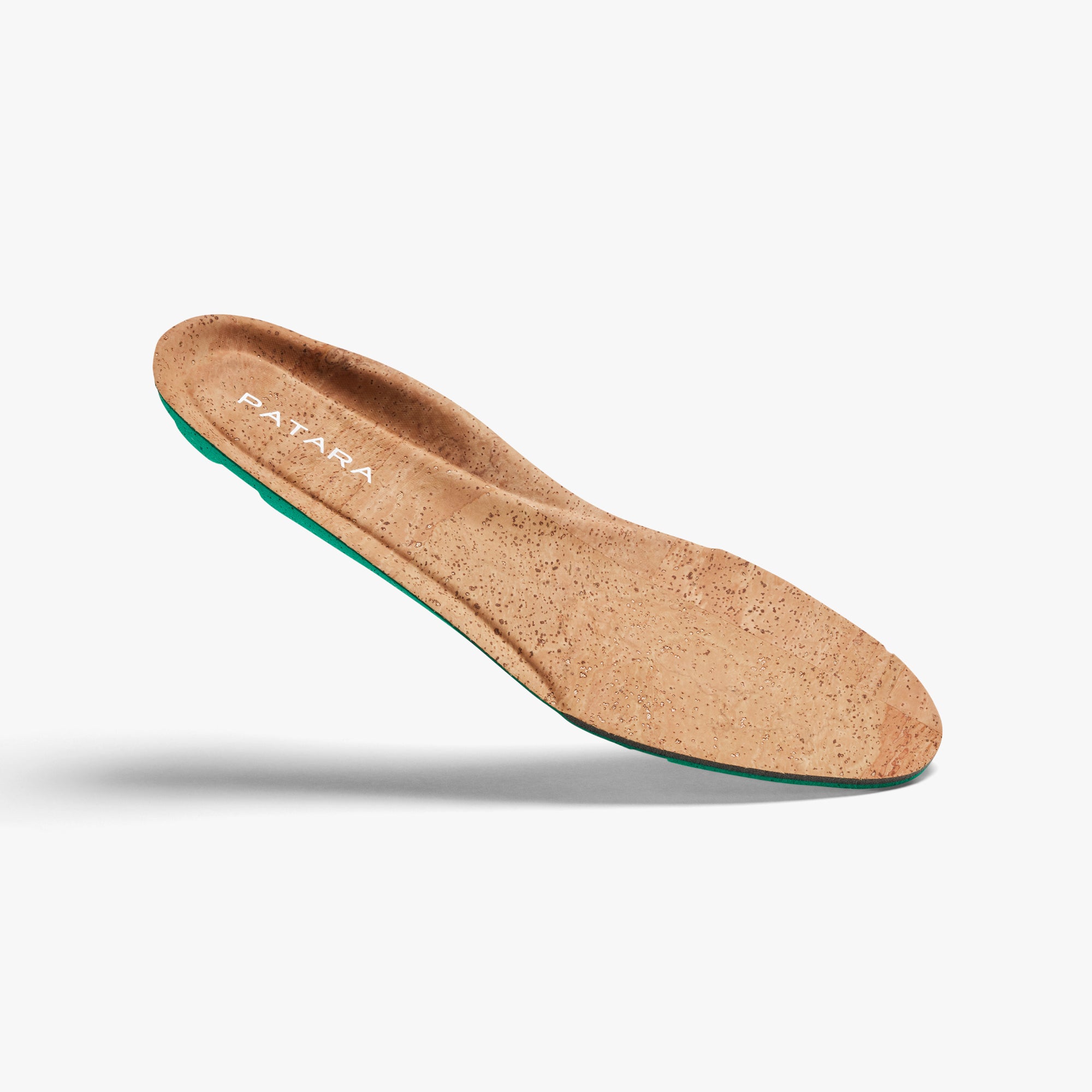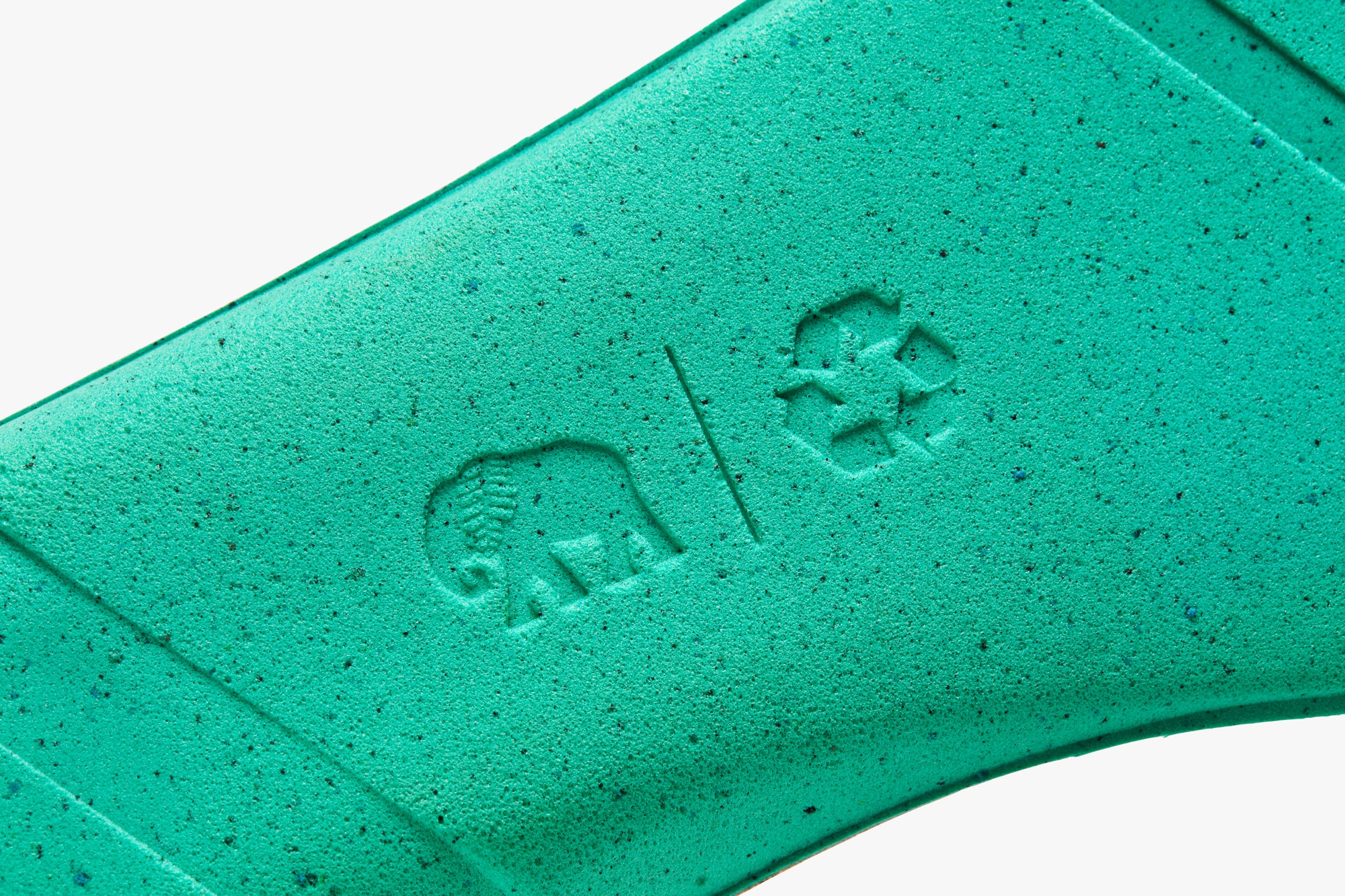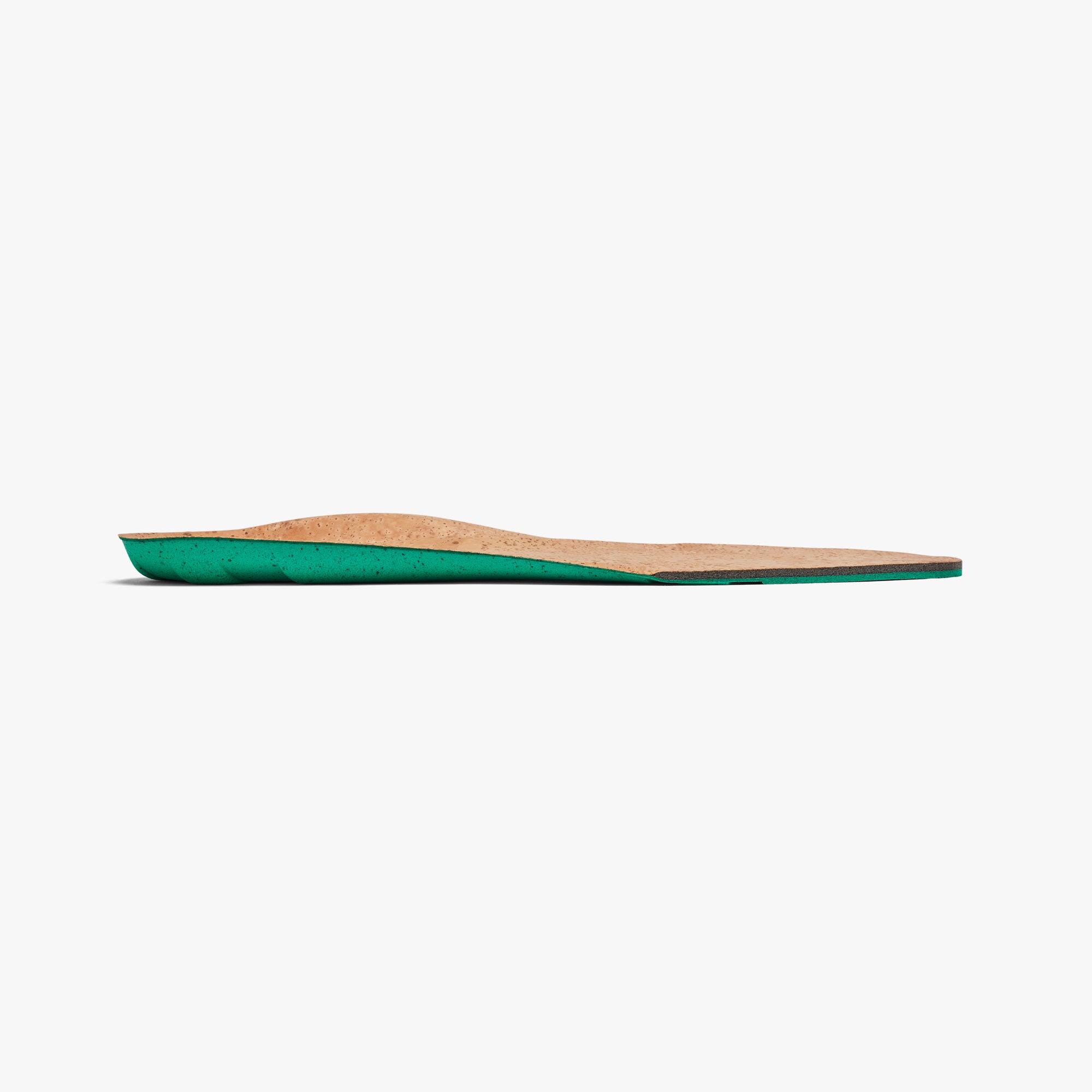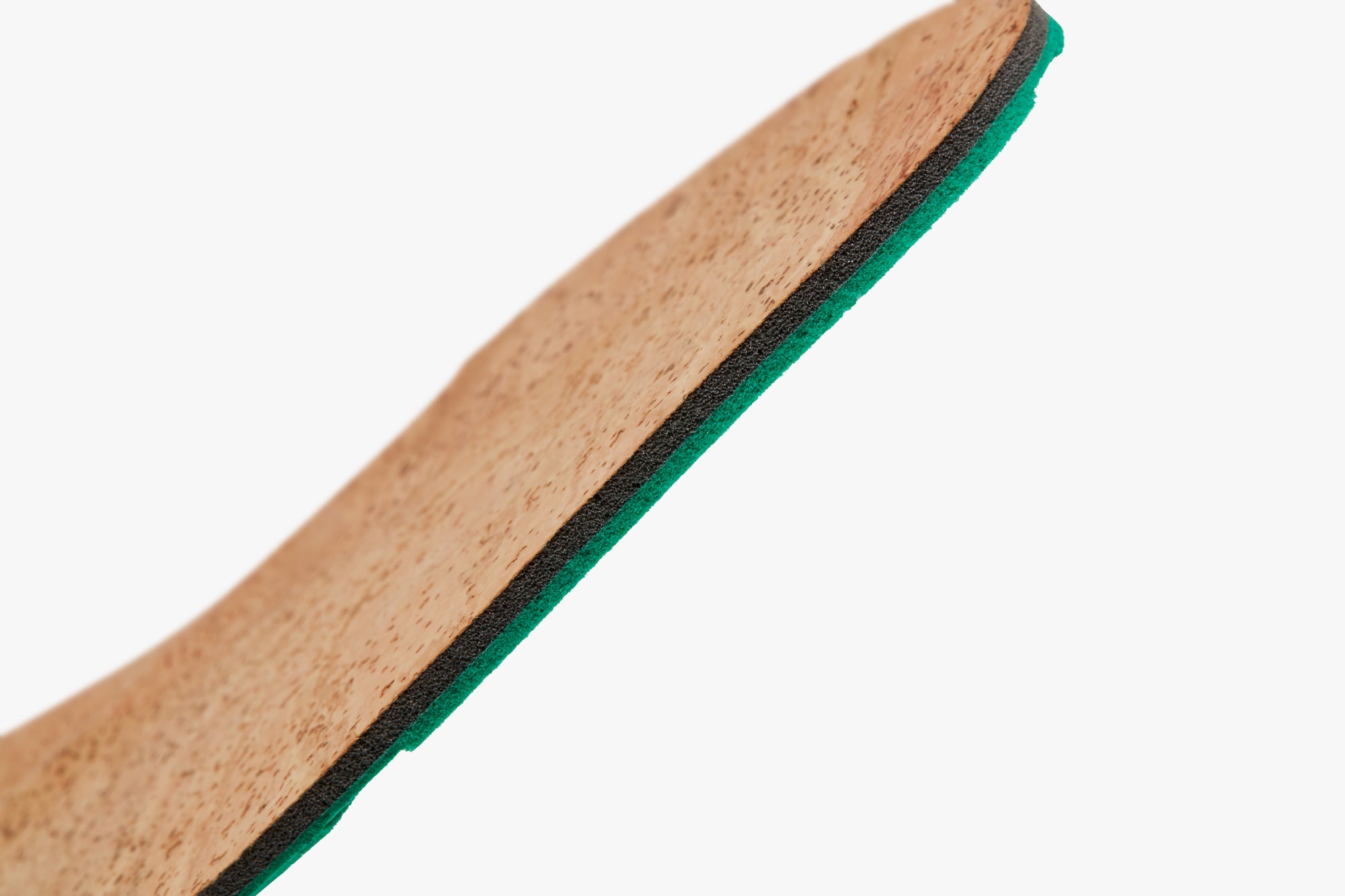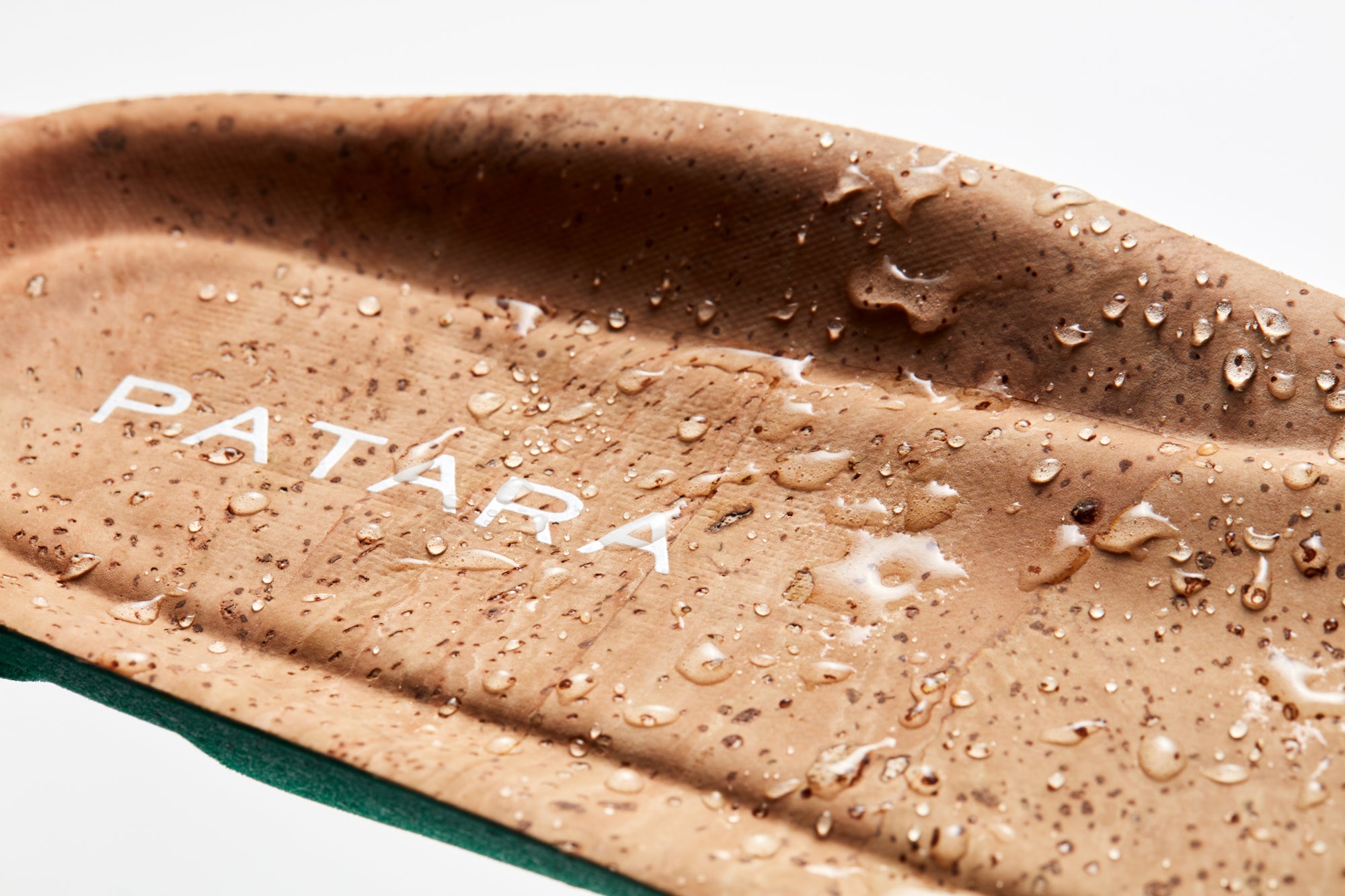 Men's Natural Cork Insole
Our sustainable natural top layer cork insole is ideal for those that want a sockless experience.
Base constructed from a blend of recycled PU foam and vegetable oil foam.
Helps prevent bacteria and fungus build up in your shoes.
Added layer of memory foam for extra comfort
Supportive and contoured design, which helps with posture and arch support.
Removable and can be placed in any shoe of your choice.
Great product, great price.
I put these in a pair of size 10 Vejas that had absolutely no cushioning. The fit of these insoles is perfect, I didn't have to cut them at all.
Men's Natural Cork Insole
Quite comfortable
I've only had these insoles for a few weeks, but so far they are very comfortable.
Great insoles!
Really happy with these insoles. I bought them as replacements for the cork insoles that came with my Hey Dudes, since Hey Dude doesn't sell them (I know, weird, right?). Anyway, these fit perfectly without trimming, and I actually prefer the shape and comfort of these more that the original inserts I bought them to replace.
Cork Inserts
Good quality. Fits well. Very comfortable.